Hello guys? What's up! It's already November, one month to go before 2019. Time flies so fast! Oh? I just wondering to share my past few weeks how's my life going through. After posting my confession for this blog I feel free and unobstructed. Before I feel broken and unmotivated. However these things can't help me out to moving forward. I'm stick for the cynical things that makes me feel ignorant.
"so stupid right?"
My anger strikes me when it comes about rejection and embarrassment. but doesn't help me anymore. Now I could learn a lot to accept things no matter what and I'm so happy that I've already release all doubts in my life and keep my life going.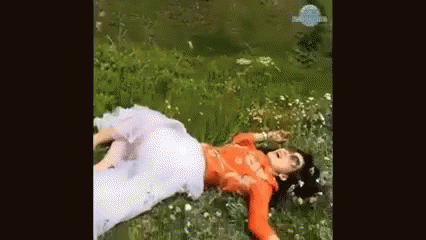 Speaking of life going. Last Sunday I went to the christening of one my Goddaughter. OMGG! as a Godmother they are a lot. " Ang dami ko na inaanak, anak na lang ang wala ako charot!" 😂😂😂  Here in Philippines if you have a lot of Godchildren be ready for Christmas you need to work hard to earn money for their Christmas gifts. HAHAHHA! 😂😂😂 in our tradition Christmas is their very special day. That's the purpose of being Godparent. "Ang sayah pati bulsa mo mamumulubi joke lang!" Godchildren are blessing they are precious came from God.  Knowing what the Bible says about children will help you connect with God's heart and the children in your lives, which is always a good thing. I love sharing their gifts They are my angels.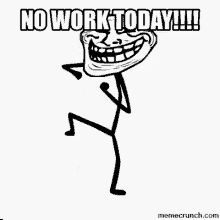 Current mood: Thinking plans
  Soundtrack : Coke Studio PH (Philippines) Proudly local Lol!
   Do you have any plans for next year? Well mine is going to travel next year. I really want to visit Cebu! "crossfingers!" Because Cebu has a lot of beautiful attractions and tourist spots. If you love extreme and adventure this is the perfect place that you need to put on your bucket list. Actually I' am going to Cebu alone. "as always"  I have planning to visit in coming March 2019 woo! I'm so excited for this! If you have an offer or any suggestions for tour and accommodation please let me know! right now I'm still finding for any cheaper price for tour. Thank you so much guys.
    What about Halloween? Well I' am not a fan of Halloween actually during all saints day I have a work and do my task. Yah! we don't have Halloween party here in Hotel. mostly we have a lot of guest accommodating that we need to assist first. It was a ordinary day for me so no expectations.
but I really love to watch Horror movies. so thrilled and suspense. AHAHAHA! After that I can't sleep at the midnight Lol. 😂😂😂.
 I have three questions.
Are you a Godparent?
What's you plan next year?
How's your Halloween?