Hi Guys? Watsuup? How's your weekend? Well if you ask me how's my weekend it was grateful
because I'm having a time to spend together with my friends. I know sometimes it's kind hard to living in this world but instead you need time to enjoy yourself. Spend your time with your friends is very awesome and of course true happiness arises in the first place from the enjoyment and making a funny conversation and different kind of thing. I love it 💓💓💓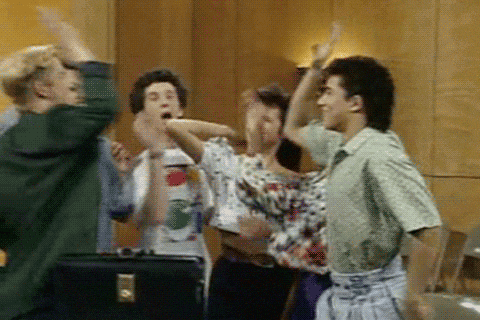 I'm from the North and I'm going to east well it's not easy to commute from north to east because it will take a long time to get in your destination for some heavy traffic and ride a different kind of transportation vehicle. Here in Philippines we have an issue when it terms of heavy traffic specially when your going to City like Manila, Pasay, and many more. Hindi ko kinaya yung traffic dito bess!
but because of enjoyment and true friendship you need to take the risk. From Pampanga to Cubao I ride a bus for more than 2 hours and after that I met my friend Kath at Mc donnalds Cubao. She's from the south Laguna. Then we go to the train station LRT tawag samin don bess! go to Santolan station. Then after that we ride jeepney again going to Villa East but unfortunately we stuck at Sm marikina because most of the jeepney are fully loaded because rush hour. Minalas kami Bess! 😂😂
 Facebook My day. 💓
    We stuck from Sm Marikina for more than 1 hour then it's already 8:00 pm and I'm so hungry that time because I skip my lunch to finish my work earlier going villa east. Sabaw na sabaw na talaga ako beshiie yung feeling na mananapak na talaga ako! Then we suggest to going mall to take our dinner but Clang told us to wait outside because they pick up us from the Mall. Starving so much!
Ganito na ko bess!
    From Concert buddies to true friendship buddies. I'm so happy to have them it's kind a worthy. The strong bond of friendship is not always a balance equation. Instead friendship is grounded in a feeling that you know the exactly who will there for you. When you need to something no matter what or when. True friendship is priceless. They listen your non sense questions. They give you a significant advises. They give you a reason to live in this world wonderful. They express kind of love. Yung tipong kahit anong layo mo pupuntahan mo yan beshiie ganern! We celebrate clang's birthday and that's the perfect time to get together with #teamGA friends. Insert Kuya Eyron, Loov, Toneng..
  Moving on! They planning to go travel this coming October! Sana hindi lang sila advance mag-isip sa plano nila 😂😂😂 hopefully it will happen soon and I'm so excited to go travel with my friend buddies. I am glad that they planning to go travel and as you already noticed I love travel so much! hopefully crossfingers. It will be happen soonest!!
  I have learned that friendship isn't about who you've known the longest. It's about who came and never left your side. Your blessed if you have a true friendship. and as definition of friend is someone who you think your life would be different if they didn't exist. a friend is someone who NEVER leaves you out. Hahatid kapa ng cubao terminal yan pauwe ganern! 😂😂., you are always included when you are with them. A friend is there for you no matter what. You deserve friendship like this.
 After  a grateful weekend. you need to take this kind of realty #ADULTHOOD Feels.
Anyway How's your weekend? share your story!
True happiness arises, in the first place, from the enjoyment of one's self, and in the next, from the friendship and conversation of a few select companions.
Read more at: https://www.brainyquote.com/topics/friendship
True happiness arises, in the first place, from the enjoyment of one's self, and in the next, from the friendship and conversation of a few select companions.
Read more at: https://www.brainyquote.com/topics/friendship