Hi Guys! I'm so excited to create this blog because this is the first time that the topic is all about food. gustu mu yon? gustu ku yon!! 😂😂😂  okay resume. I have a lots of restaurant that I actually visited before but this is the only one that I'll take pictures for my blog. because I like the ambiance so yon Okay moving forward. When you go to the bar or restaurant what actually comes from your mind? The food? ambiance? or etc?? Okay lemme guess!!
Credits: B&B Promotions.
    Most of people if they go to bar and restaurant. Make them sure the place is awesome and the food is Instagram able right?  They can take pictures and post it to the social media. Otherwise they make a blog for just like what I am doing now! HAHAHAA 😂😂😂 anyways this is good a thing for us because we share are thoughts and also this is perfect for hangout.
Last July 23, 2018 we have a family hangout for of my Lil' bro's birthday. My sister treat us for the birthday treat. and then I decide to take the pictures of the food and I like the place also. Nagandahan kasi ako sa lugar unang kita ko pa lang. This place is perfect for buddies and family food hangout. B&B grill located at Richthofen Street, Barangay Malabanias, Angeles, 2009 Pampanga Philippines. Their opening hours start at 5:00 pm until 3:00 am. Keri na!!  so I show you the place and food.
My photos of mine. 
      They serving food mostly are barbecue grill and Filipino dishes. Then as you can see there's a lot of alcohol beverage that you can choose to drink. but this is a family hangout so no alcohol beverage  included as of the moment tiis tiis muna sa ice tea. HAHAHHAHA! 😂😂😂. As I already mentioned  guys in my previous blog if you have noticed I love food so much. I"m not body conscious at all. Food is my happiness tho. Moving forward many of you if you like the food we take it picture first or maybe take a selfie with the food before to eat.  ganun kasi ako eh aminado ako don! HAHAHHAHA 😂😂. Then after I will upload it via Facebook, Twitter, Instagram or etc. Before without social media camera film is very important and very limited so we don't have an opportunity to take picture of the food unless that you have a food business  or restaurant of course you need to take the picture to promote and advertise right? So we lucky today because there's a gadgets smartphone that we can take picture unlimited unlike before. Now with matching VSCO or Photoshop edit first before you post it HAHAHAHAH. I just want to share my thoughts regarding of this matter before good old days vs now. Okay napapalayo nako sa usapan. Anyway here's the pictures of the food that I captured.
   Note: We have a barbecue grill order however I don't have a pictures sorry ( I'm hungry that time!) gutom is real  na mga teh!
   Here in Philippines is very common to serve those type of food. If you have a plan to visit here in Philippines I highly recommend to eat this kinds of food. I'm pretty sure you that you will like it. then most of the Filipinos they love to eat fried chicken so most of the time when you go the restaurants and fast food Fried chicken is the main menu. I love fried chicken so much!  actually that is one of my favorite food fried chicken HAHAHAHA! 😂😂😂 yung chicken joy ng Jollibee ganern! masayang masaya na ko! 
  I really enjoy my foodie trip how I wish this is not the last! 😂😂😂
to end this blog post I will share some quotes about food💓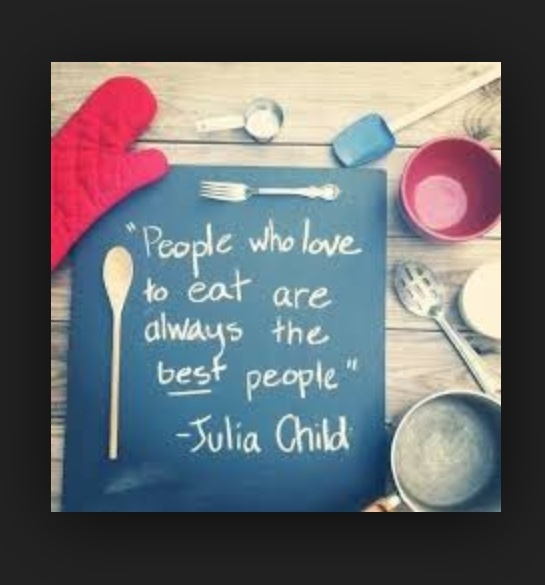 I have a question? What is your favorite food share us!