Hi guys  how's your summer vacation?  I hope that you enjoy your vacation mine?  Actually this is a great time to share my family vacation and also a part of my travel blog.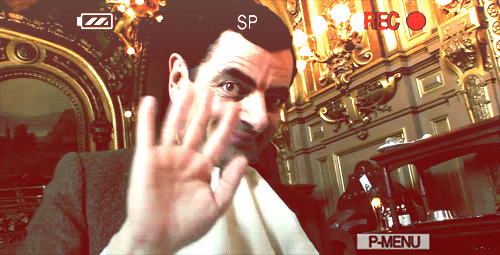 Last March 26 2018 me and my family go in a beach resort in Bataan Philippines to spend holy week. Because it's already summer so this is the perfect time to swim and bonding time. We woke up 3:00 am to pack things and going to Bataan. The name of the resort is ISLAND WATER RESORT in Morong Bataan.  Honestly this place is very awesome and perfect for relax. We all know that travel with the family is perfect moment to bonding and more before that I decide to leave my job to spend travel and more.  Make time to your self is great thing that you need to enjoy yourself.  
Since it is summe vacation. do something you would never thing of doing. Like going to the amusement.
Or going to the beach.
This is the time that you need to enjoy yourself.
Make your life explore and adventurous.
Share your summer vacations
:)
Here's the video and pictures.
Here's the video Enjoy Guys!
              Enjoy your vacation guys Happy Vacation! 😉😉😉