Hello there  today I will share you one of my favorite thoughts in life. When I say thoughts in life means my all favorites and Idols for short fangirling. I'm a being fanatic girl since I love music because that's the one thing that makes me happy. Okay let me share you some of my favorite music and artist I'm so excited to share it to you guys.
Okay Let's start!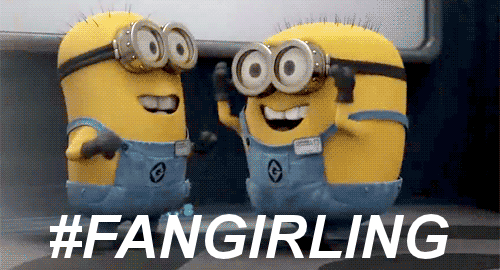 The first is my genre.
 I know some of you are curious about my favorite music okay for some clarification my kind of music is all about rock alternative. I love bands I love watching concerts and gigs because it makes me feel in love and a lot of fun. I'll spend my money to watch concerts and see them performing live. We all know music is everything. Life without music makes you feel dead right? "I don't know about the other side so this is my opinion only!" but for me music makes me feel alive. I play some instrument but I'm not the really good one. And also I sing but I'm really the good one.
I'm a girl but I love rock music.
 Since you already know about my music genre. I know some of you asking a lot of questions.  I'm a girl but you love rock music why? I love rock music because you can boost your emotion and the beat makes you jumping although you feel broke and mess but still you feel alive.  I feel my inner rock chic has always been there. I grew up listening a lot of alternative rock songs and during my high school days I've learned to play instrument. And also I love singing. Let me show you.
This all of  my favorite bands 💓💓💓
Next is
Series.
        First of all I'm not really good about movies actually I watch some like marvel because I'm a fan of Chris Prat and also I love watching Japanese series. I'm a fan of Manga and Anime. when regards entertainment I watch WWE 😂😂  I told you I'm very weirdo in person. HAHAHAHA!  "so alam na!" Okay moving on I will share some of my Favorite characters and movie also. Then if you have a time try to check this.
1. Death note.
  I started watch this movie in my high school days because of their tactic skills. I love the flow of story because it's a lot of mystery and investigation
 I love you L 💓💓💓
2. Tokyo Ghoul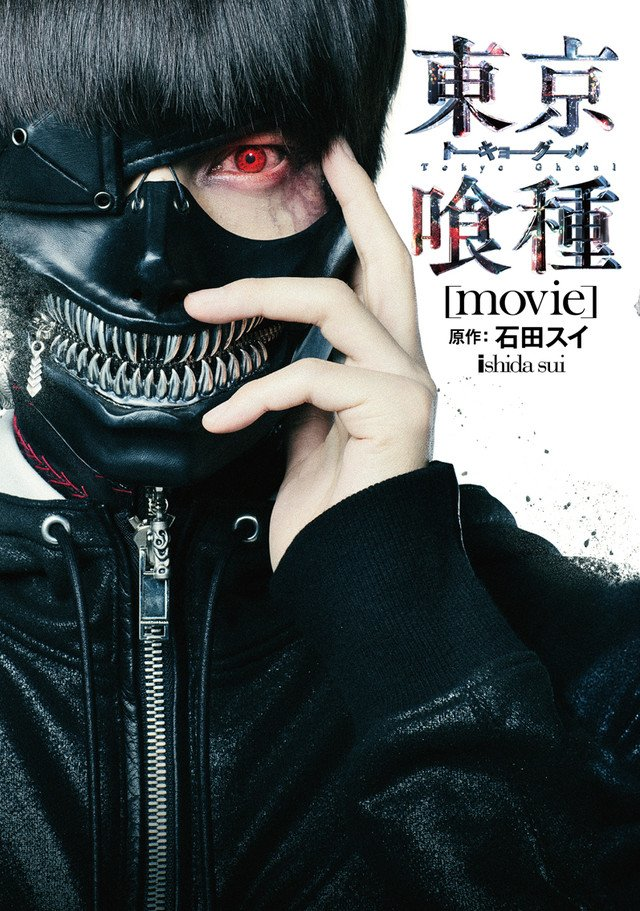 This movie it's all about monster and reaper. this is really nice movie though..
 3. Slamdunk
 I really love this anime series! It looks a lot of fun and during my high school days I'm not gonna miss to watch this.
 WWE.
       Believe it or not! I am watching WWE because for me it's very entertaining. This is my stress reliever anyway. I'm a huge fan of Roman Reigns 💓💓💓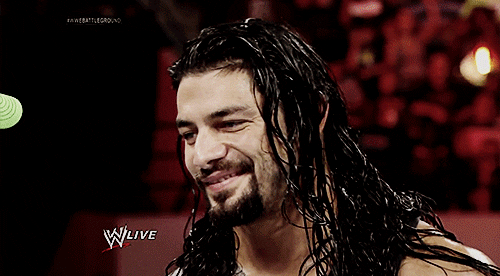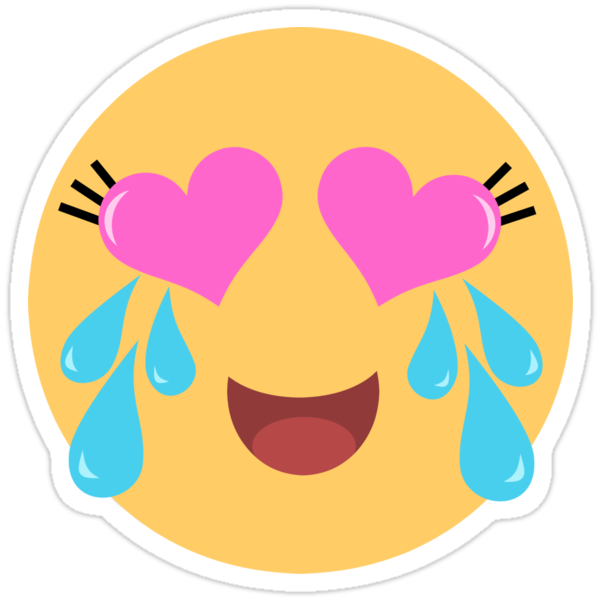 Okay since you've already know about my favorites let me show you my Idols and crushes I'm so excited!
.                          
Chris Martin of Coldplay💓
Kenichi Matsuyama L'Lawliet Death note💓
Chris Prat Starlord the Guardians of the Galaxy💓💓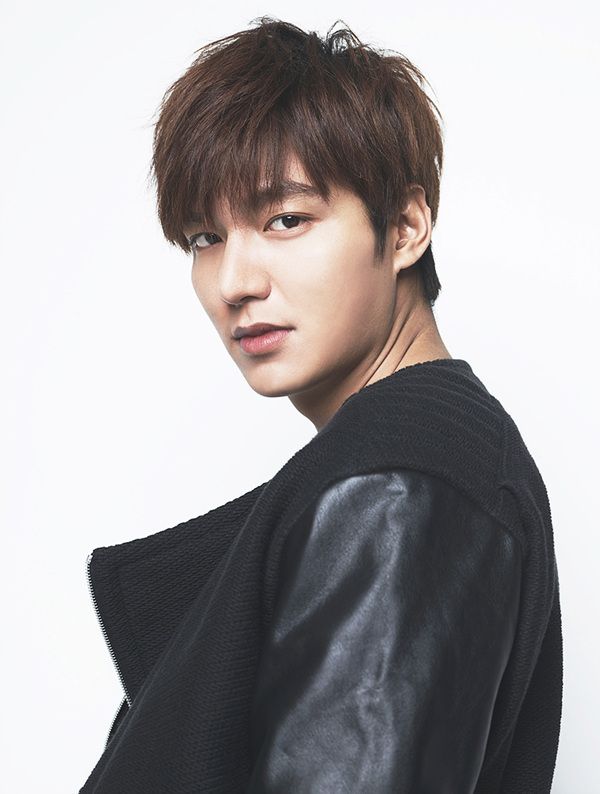 Lee min Ho 💓💓💓
Roman Reigns WWE
Okay so I'm done This is my fangirling  post! HAHAHHAHA ! So I have question. who is you fan crush and what are your favorites share it guys :)
Thank you.